Danny and Charlie won the match bagging the Old bally a beautiful common carp. Well done lads apart from receiving half the pot between them, (entrance fee) they received exceptionally well hand crafted beer glasses.
These have been engraved with carp decoration and carp match winner 2019. A great way to remember the day.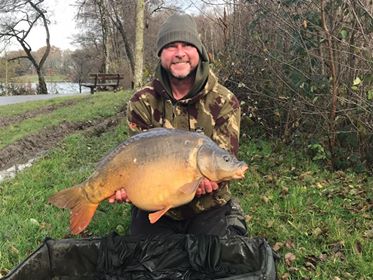 Danny with the Old BallyThank you to all who took part the other half of the money made from the match will go straight to the fish fund. Good fun was had by all and we hope to see you all again and maybe some new contestants as well.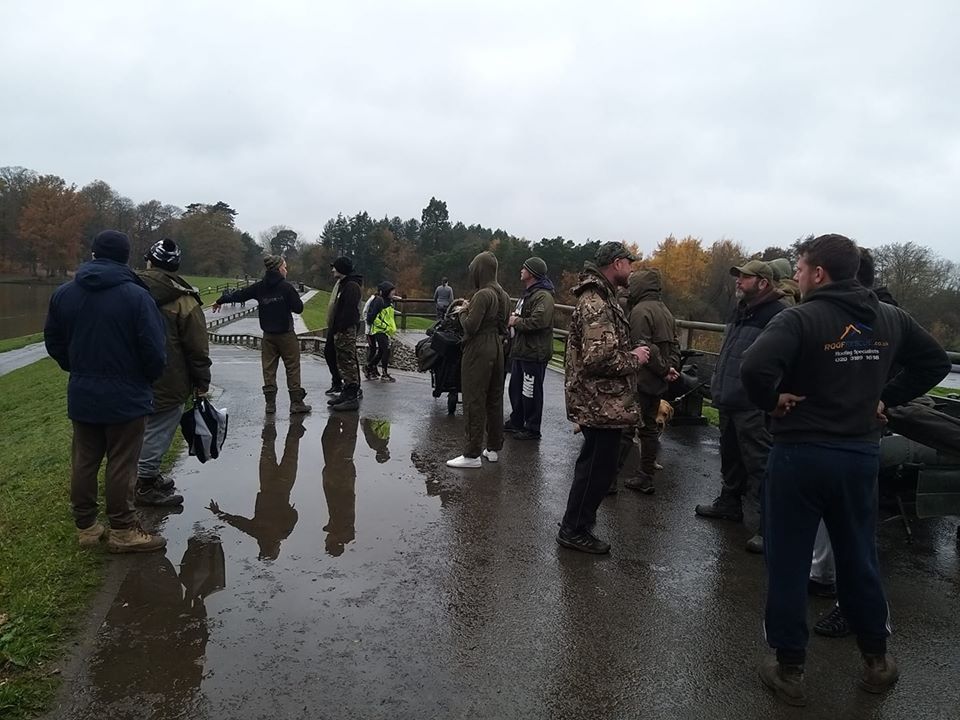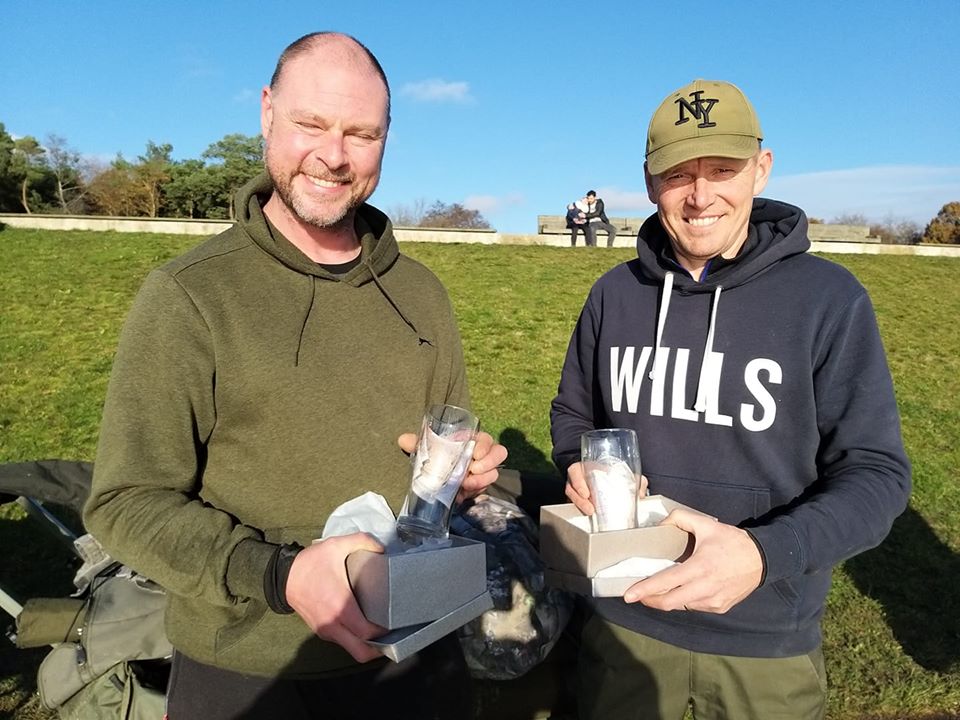 Danny and Charlie what a great team